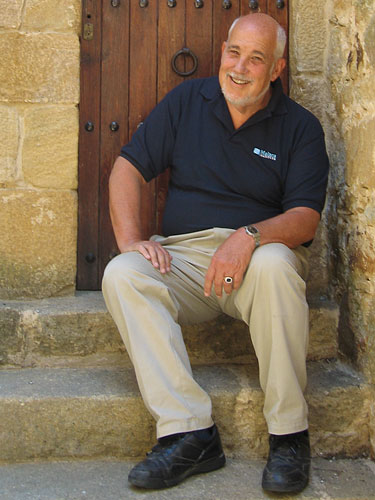 Michael Holstein was born in Brooklyn, New York in 1942. He holds degrees from Brooklyn College and New York University. He spent most of his career with theNew York City School system, where he served as a Director of Instructional Technology. He and his wife, Carol Booth, now spit their residence between Hastings on Hudson, New York and their old, lovingly restored firehouse in Arkville, New York.
Although trained in the sciences, Michael has been interested in photography since his high school days. As photography entered the digital age, he was in the vanguard of the evolution, teaching courses in desktop publishing and digital photography.
Michael is currently interested in in combining the feel of illustration with the reality of photography. This technique is clearly evident in much of his work, especially his Catskill series.